Adress
Kaaistraat 35
8400 Oostende
Belgium
What is your Mission?
To DREAM
To DARE
To DO
To SHARE
=> The four verbs summarize the strategy of Ithaka.

Ithaka coaches people with disabilities to participate and contribute to society. Coaching is a way to tap into and develop talents.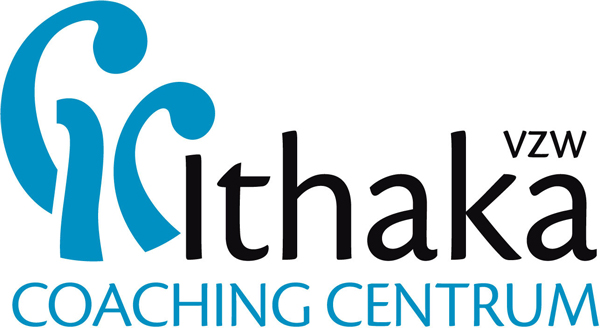 What are the main activities?
In the offer "EXPRESSION", bringing out one's own body language, movement and meeting are central.
Experimenting with your own movements in an accessible way, making contact with the body and the other. We learn to discover, indicate and respect our own limits.
We respond to space and music through various working methods. Initiatives from the group or from the individual are also responded to.
In addition to the effort, a lot of attention is paid to relaxation. Yoga, touch and relaxation exercises are discussed.
We are open to anyone with (a suspicion of) a disability and with a large dose of 'enthusiasm'.